Join the world's largest live studio!
Get motivated with a live community, meet great instructors and enjoy habit creating classes.
Download 1 week free trial
MORE THAN 2700 LIVE CLASSES MONTHLY
Find your next live class.
Don't wait any longer to feel better. Choose any live class and hop into it.
Meet Our Instructors
Our amazing instructors are here to help you. Feel better with over 2700+ live classes per month. Get to know our instructors in fitness, yoga, meditation, self-help, nutrition and more.
Discover the healing power of our interactive community.
Become part of the Studio Plus community from day one. Get motivated and bring out the best version of you with other people.
Try for free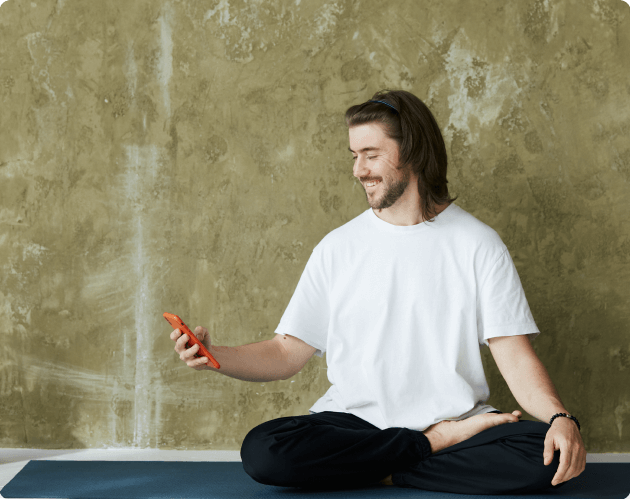 Get instant access to 2700+ live classes per month with a single account.
Join over 2700 classes with freedom of choice in fitness, yoga, meditation, self-help, nutrition and more.
See all classes
Meet instructors
Feel the human touch to your wellbeing and ask your questions to instructors.
Forget about pre-recorded videos and feel the human touch of our instructors with live lessons. Start feeling better with care.
Try for free
Thousands of people love Studio+
There is a reason for this. Start feeling good with live classes and top-class instructors.
Start for free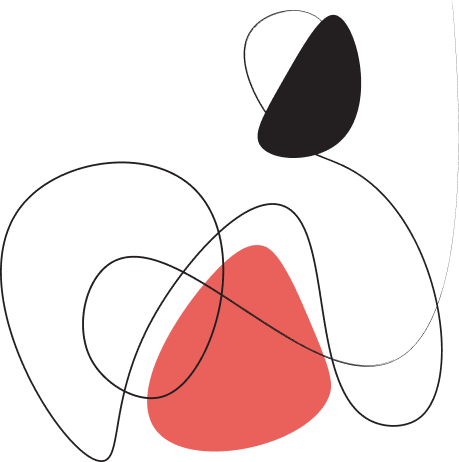 Choose Studio+ like many companies for happier teams.
Join us to access over 2700+ live lessons and customised programs. We look forward to working with you!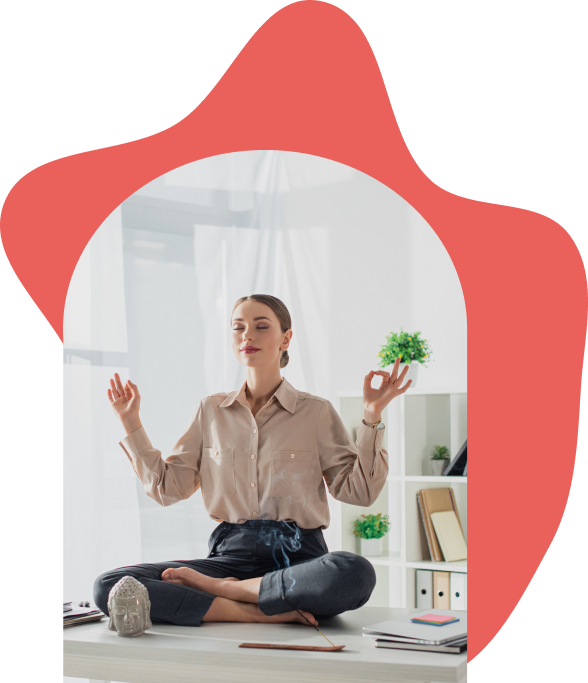 What People Said About Us
I think the thing that people need most starts with doing sports awareness of the cleanliness of the mind and body. There are many practices in studio-live. There are many...
Studio live allows us to invest in ourselves, I want to attend every lesson …. amazing experiences full of contribution 🙏🏾thanks 😇
If you use the application regularly, you will see a serious change, innovation and beauty in your life. I am telling you as a person who uses it and gets...
It is such a great program that even if it is 20 minutes of training, it is very good, especially nutrition program is accompanied by dietitians, they answer our questions...
great classes. There is a wide variety of topics, there is always a topic that you will be curious or interested in.