Hobby Club
Get to know your hidden talents and interests.
Dive into different forms of arts and self-expression with our Hobby Club classes.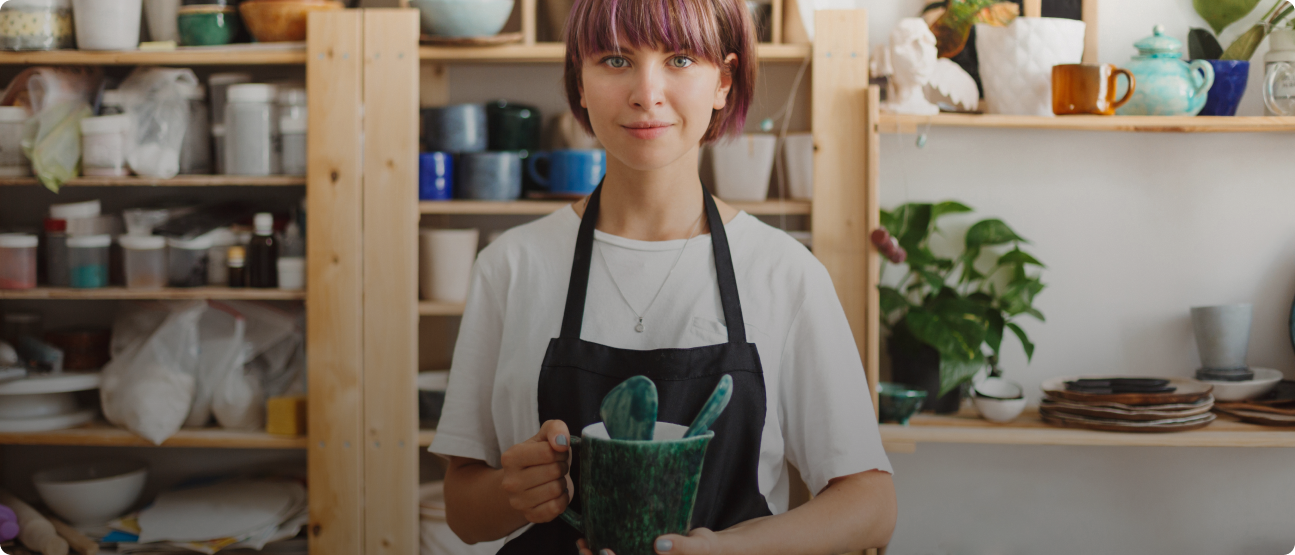 We believe that the unique benefit of having a hobby lies in the fact that it both helps you escape the everyday routine and also helps to create a routine of your own, the one that is enjoyable and can become a source of recharge and stress relief.

Is watching a movie a hobby? Is writing a journal a hobby? Yes, all forms of self expression and art admiration can become a real hobby for one that does it right and conscious. Our wonderful instructors and art coaches will help you to discover your passion and maybe even to light the fire of your hidden gem-like talent.