Yoga
Become a true yogi without leaving your room.
Join our Yoga classes to understand and learn the ancient wisdom of wellness and healthy being.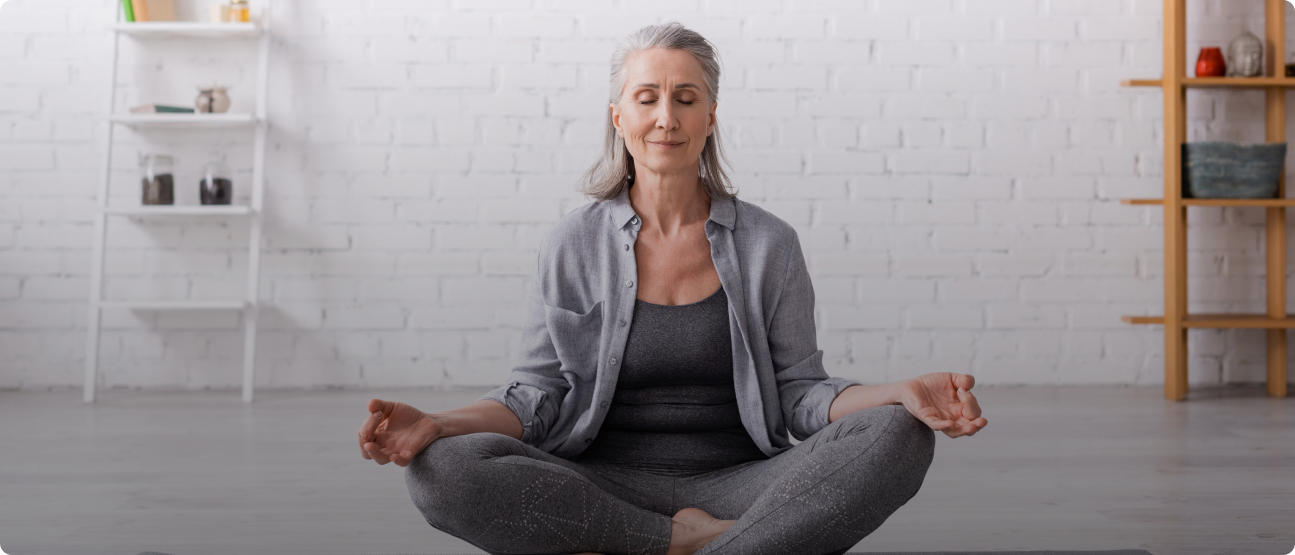 Is Yoga a fitness? It definitely is much more than just a physical practice for your body, it is also a great tool for your mind, and a complex philosophy of wellbeing. We would love to help you get to know it.

In Studio Plus you can find Yoga practices to build up the strength of your body and better the blood flow, to deeply relax your mind and improve your sleep, and the most important - to be happier inside and outside.