Classes
/
Self Help & Coaching
Self Help & Coaching
Discover the way to yourself with our Self Help & Coaching classes.
Join Self Help & Coaching classes to support your mental health, achieve your dreams, and also to understand what makes you happy.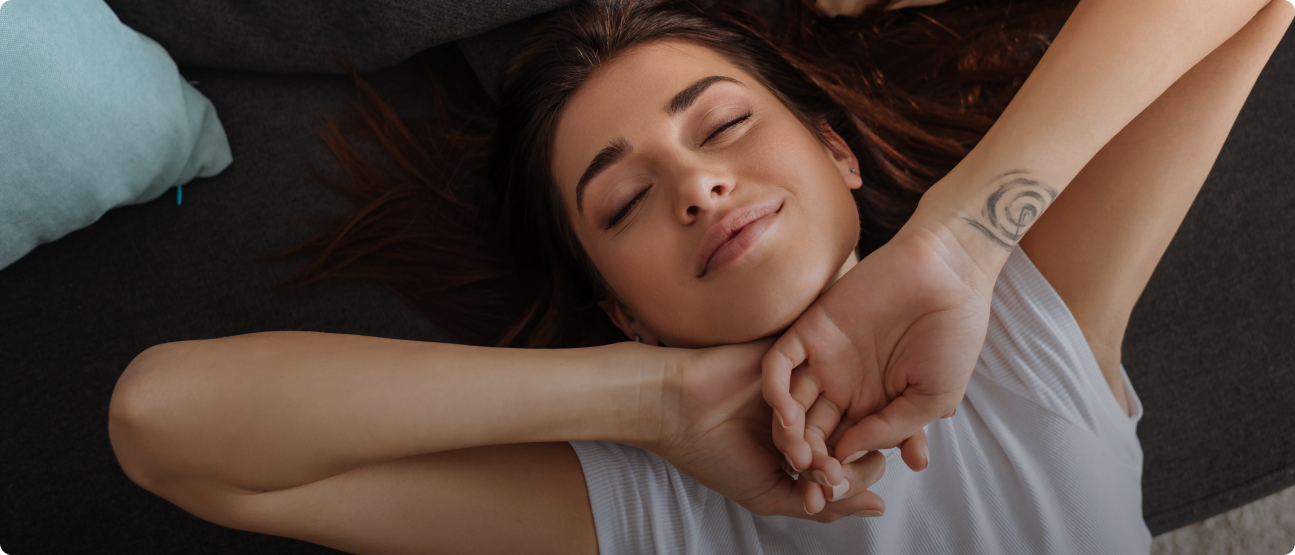 We all tend to lose track of who we are and what we want in this world full of social stereotypes, outdated habits, misleading gurus of perfection on social media, family pressure, etc. It is ok to not be able to understand yourself… by yourself!

Support and guidance of our certified psychologists, coaches, and other practitioners can help you piece by piece create the whole picture of your true personality, your actual needs, and dreams, and even more than that, pursue these dreams and goals of yours step by step.