Fitness
Keep your body moving with Fitness classes.
Jump, squat and absolutely surely dance! Fitness is a fun time with Studio Plus.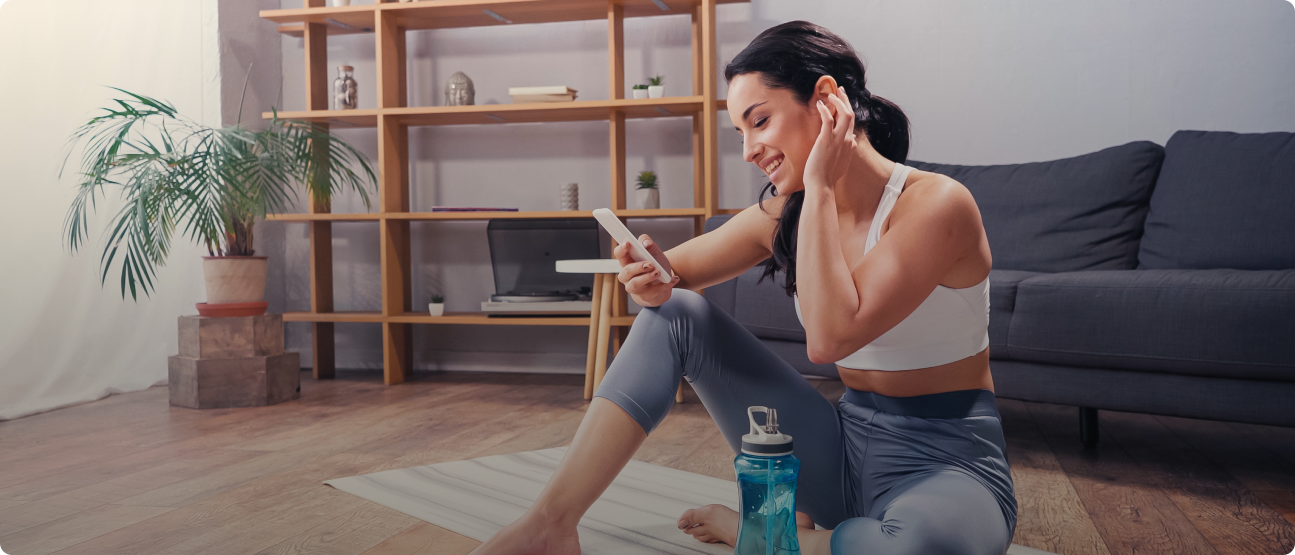 Holistic approach is what we trust and praise: with a healthy body comes a healthier mind.

Having a fitness routine is not about following common trends in understanding the beauty of a human body - we love our bodies just as we like them. Our Fitness approach is about getting that blood flowing, those muscles working and those endorphins boosting your mood and energy for the day.

To work its best, your fitness practice should not be a burden or an exhausting disaster. It's the opposite - your workouts must be another burst of pleasure to your everyday life, and here you can find some options to love.